Thinking of swapping your city break or sunny beach getaway with a walking vacation due to the 7 Excellent Benefits of Walking Vacations?
This post may contain affiliate links which means we receive a small commission at no cost to you when you make a purchase. As an Amazon Associate I earn from qualifying purchases. Please see my disclosure and privacy policy for more information.
Here are 7 excellent benefits of walking vacations:
Well, you might be onto something. Walking vacations have a host of excellent benefits including health, mental wellness, and travel.
Intimate encounters with destinations
Unlike staring out of coach windows, travelers on walking vacations can notice the finer details of the destination instead of just the sweeping scenery. These types of destinations put travelers in the front and center, rather than in the foreground trying to take it all in.
Get off the beaten track
Walking vacations are great ways to experience somewhere from a fresh perspective and get off the beaten track - the perfect way to get to know a place. For the ultimate initiation into a new country, walking tours give you the perfect show-reel of highlights.
Walking is an Eco-friendly way of exploring a new destination
For those who are looking for a guilt-free getaway, walking vacations are one of the most eco-friendly options.
Right from the get-go, you'll need to plan your route based on access to public transport which means you won't have to use any cars or other more environmentally damaging vehicles.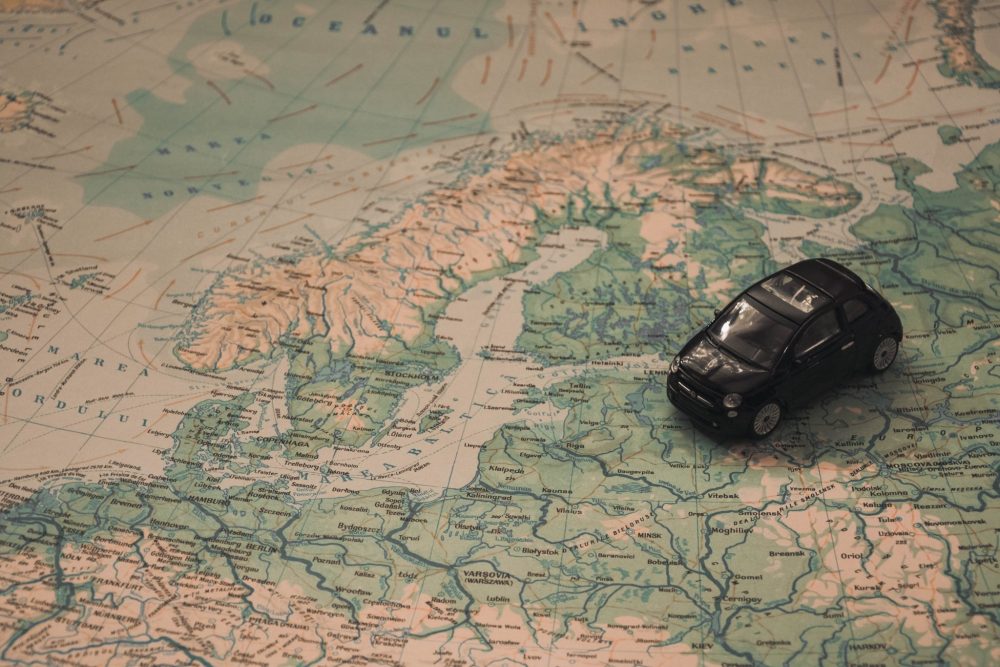 Walking is affordable
There's no way around it. Walking vacations are some of the most affordable vacations out there. No longer will you need to pay for a train or a plane when all you need are your own two feet!
You will have a Sense of achievement at the end of the walk
While some vacations are great for the R&R, walking vacations are great for filling you with a big sense of achievement. If you manage to conquer a particularly difficult terrain or a route that raises high in elevation, you'll feel even more accomplished after you reach the finish line.
Walking vacations are a great way to Keep fit
Walking vacations are the ultimate way to keep fit - and enjoy it while you're doing it. Combine spectacular scenery with impressive health benefits like maintaining a healthy weight, improving your cardiovascular fitness, and strengthening muscles and bones.
Walking is an Ideal wellness activity
As well as being great for your physical health, walking vacations are also a good chance for travelers to reflect and work on their inner wellness. There are fewer distractions on walking vacations which gives you all the time you need to truly reconnect with your thoughts and leave your typical 9-5 way back home.
If you're looking for a different type of vacation this year, why not try a walking vacation? These trips are unlike any others and have so many amazing benefits that you just won't get by lying on a beach all day or frantically exploring a new city.
With improvements to physical health, mental wellness, and travel opportunities, walking vacations really do it all.