If you don't feel like you have the time or money to waste trying things out, and you just want to jump right to the best of the best places to stay, you're in luck. We've prepared A Vagabond's Guide to Finding the Very Best U.S. Vacation Rentals guide to help you out.
Seasoned travelers out there know their ways around just about anywhere. If they are going to a mainstream US travel destination, such as New York or Houston or Los Angeles, they are not going to stay at the same big hotels that your average traveler would.
The experts know where the best accommodations are, where to find the best views, the most seclusion, the most comfort for the best prices.
If you are just a beginner at traveling the world, you might wonder how experts came to be experts. The answer? A lot of trial and error.
A Vagabond's Guide to Finding the Very Best US Vacation Rentals
Where can you find the coolest vacation rentals in your U.S. city of choice? Let's check out some ideas.
Read Some Travel Blogs
Before even researching your chosen city or looking at hotels online, you can get some free help by checking out some travel blogs online. There are plenty of blogs out there that would love to tell you some of the most unique places to visit in the U.S.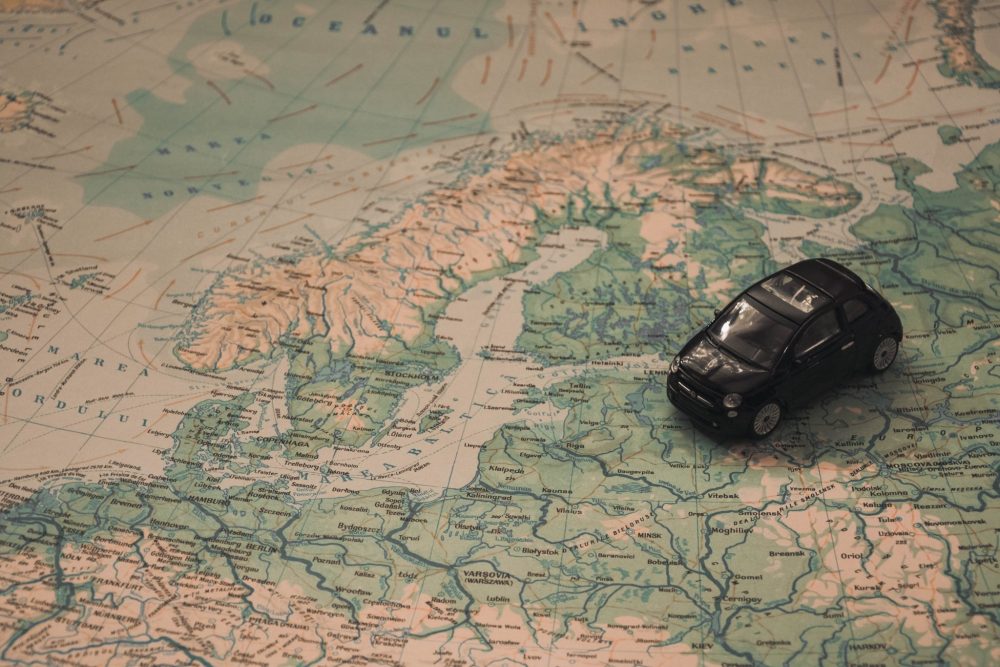 Right alongside those recommendations will come ideas for where to stay. Often, those suggestions will be for privately owned cabins or cottages maintained through the Airbnb or Vrbo networks, but you never know what you'll find, really.
Read bloggers' ideas to get a sense of where you might direct your own vacation.
A Vagabond's Guide to Finding the Very Best US Vacation Rentals
Ask for Personal Recommendations
Similar to the blogger idea, you can also ask regularly traveling friends and family about where to stay in certain areas. These people are likely to give you honest opinions of where is best and what they liked and didn't like.
People who have already done exactly what you plan to do are in the best position to advise you, and they have nothing to lose by being honest. Staying at those cozy, quiet, out-of-the-way places, much less finding them at all, can certainly take some effort that you may not want to expend.
Get around this by just asking people what they think and what they've done in the past. It could pay off big-time for you.
Go Right to the Sources
Finally, you can find a wealth of vacation rentals directly from their sources by going online right to the websites of companies such as Airbnb, Vrbo, Booking, TripAdvisor, and others.
Now, some of these are better than others when it comes to the less-beaten-path type of accommodations. For example, you're going to find an abundance of rentals on Airbnb and Vrbo, but more hotel rooms on Booking (though there are rentals to be found on the platform).
It all depends on what you're looking for and what you can afford, but these platforms can provide you directly with what you need if you only do a bit of searching.
Take these ideas into consideration the next time you're looking to travel, and you'll find the perfect vacation rental for you.