Every three weeks, a few select bloggers will be showcasing how their body looks fabulous in a Karina dress. Karina Dresses truly are made for every body, and that's why I've partnered with Karina Dresses and some other fabulous bloggers to show you all how great you can look in a Karina Dress! To get our readers excited about this Frockstar™ Nation Event, we are giving away $1000 in Karina Dresses to one US or Canadian winner. This Karina Dresses #Frockstar giveaway runs March 17th through 31st, so hurry and get your entries in!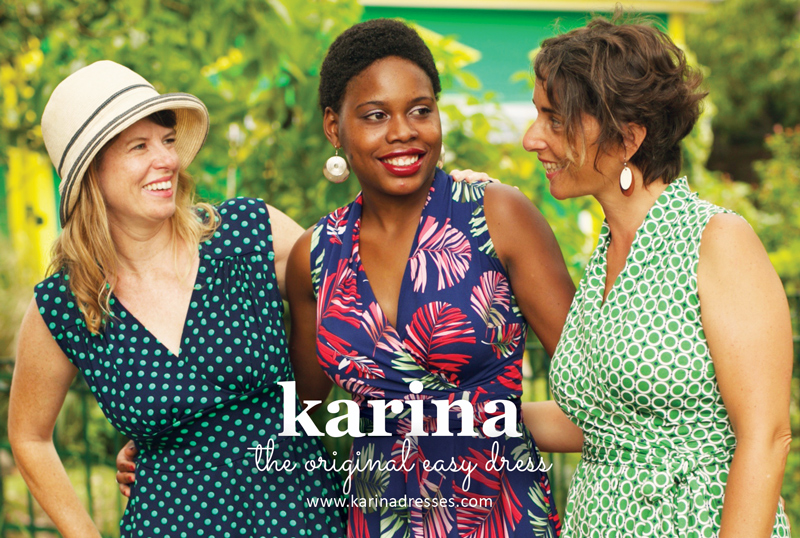 Karina Dresses are perfect for those days when you just don't feel like getting dressed. Throw on a gorgeous Karina Dress, a pair of shoes and you're done. No matching, no worry about ironing, you don't even really need to accessorize because these playful prints are great all on their own!
You'll really want to get in on this giveaway because the SPRING LINE is out!! Woo hoo! I'm so excited to see all of the lovely sleeveless dresses back in stock, like my favorite, the Penelope!
Karina Dresses has a newsletter you will want to get in your inbox. Each weekly newsletter has a winner of a new dress selected from the email subscribers. You have to open the email to see if it is you! In addition to giveaways, The Karina Dresses newsletter also has flash sales with the hottest prints at almost 50% off!
To make this newsletter even more desirable to join, if you sign up and confirm your subscription (or are already a subscriber and enter this giveaway) you will be entered into the sweepstakes for $1000 in Karina Dresses!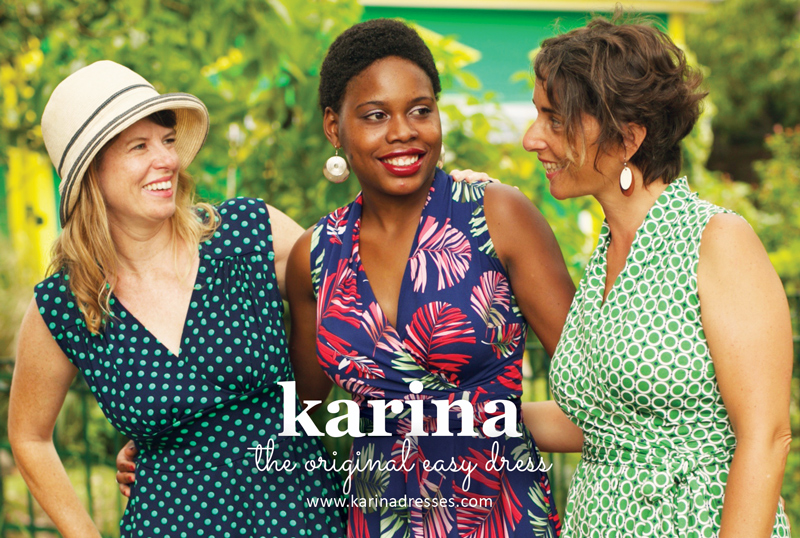 Are you ready for extra entries?
Use @KarinaDresses and #frockstar to let Karina know your favorite dress from the Frockstar™ Nation Event bloggers. You can also get 100 entries a day by commenting on each of the bloggers posts from the linky below!
Each Frockstar™ is highlighting a dress from Karina Dresses! Hop around to each one and earn extra entries towards the $1000 Karina Dress Sweepstakes!